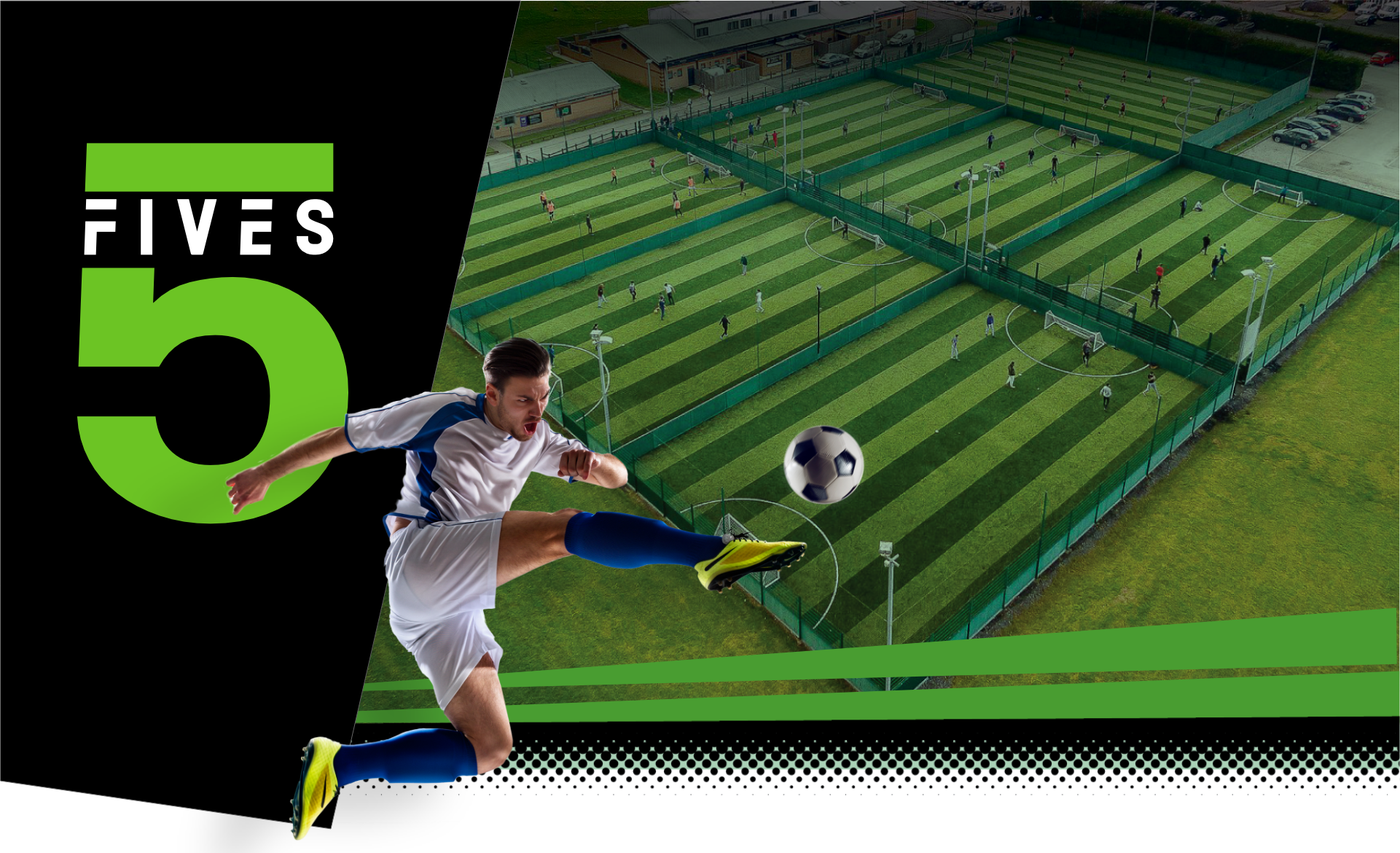 A football centre that
goes the extra mile
for its community
We have one driving force and that's to shake-up small-side football.
We love football – if you hadn't guessed that already. At Fives Soccer Centres, our passion for this beautiful sport and all that it entails has brought us to where we are today. As a team, we are proud to pass our skills and knowledge on to upcoming generations so they too can find passion and drive whilst developing techniques and spirit that will carry them forward in life.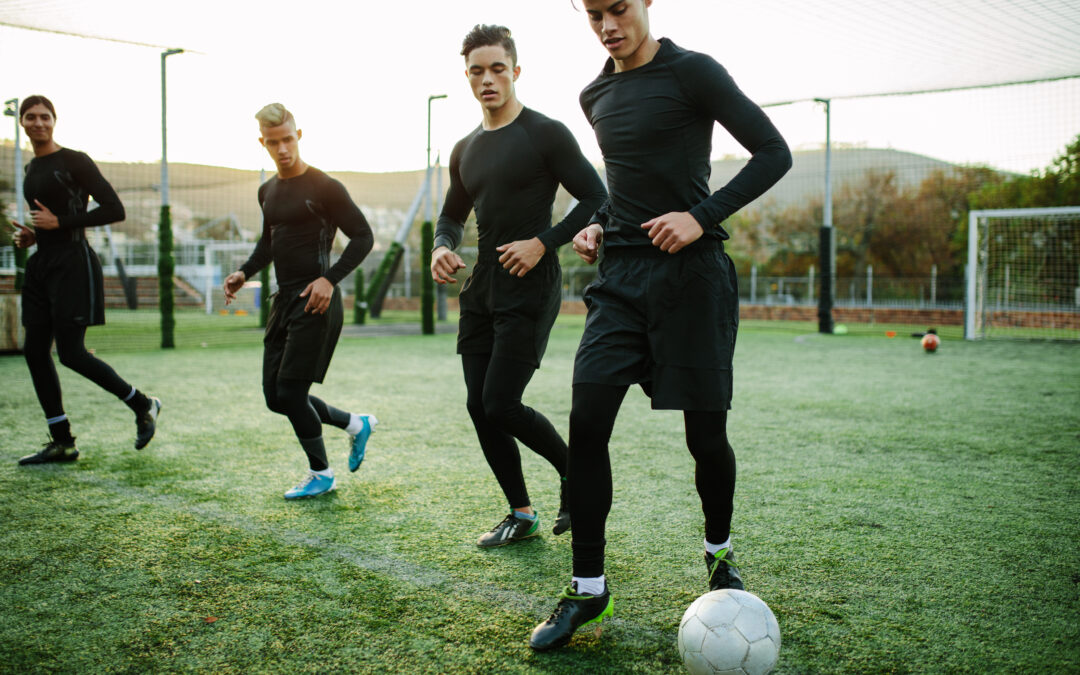 First thing's first – why play football? Uh, because it's only the greatest team sport to have ever been played and you'll never see team spirit...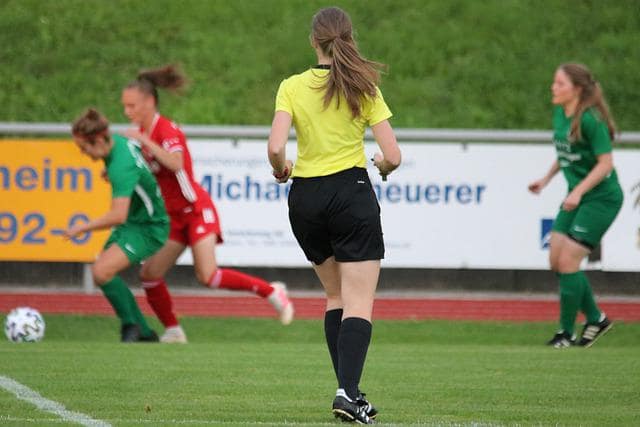 Join the ladies league at Wigan - every Tuesday night at 7 & 8 pm. Only £25!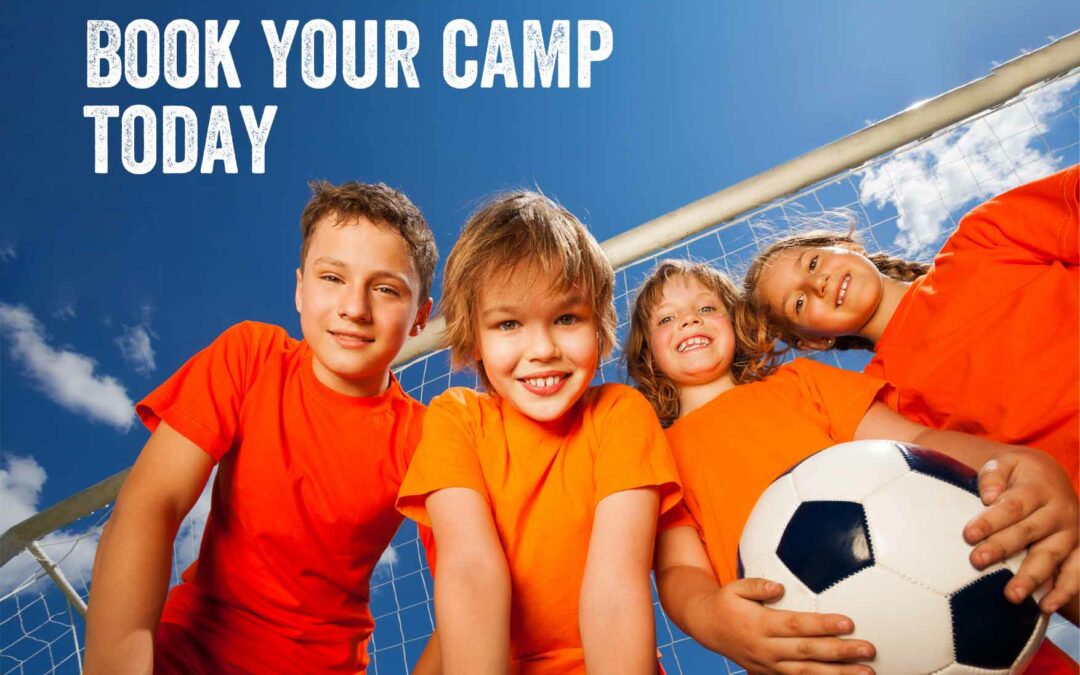 Our kids camp are available at most of our venues. Choose your  location and contact us today to join!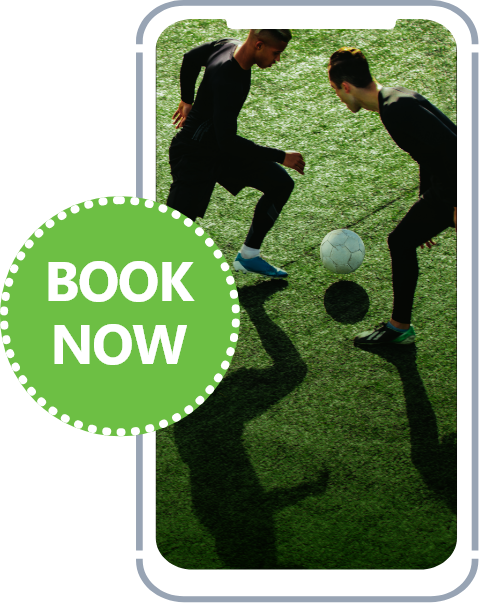 Unique Spaces
Great Pricing
Easy Booking
Follow us @football_fives