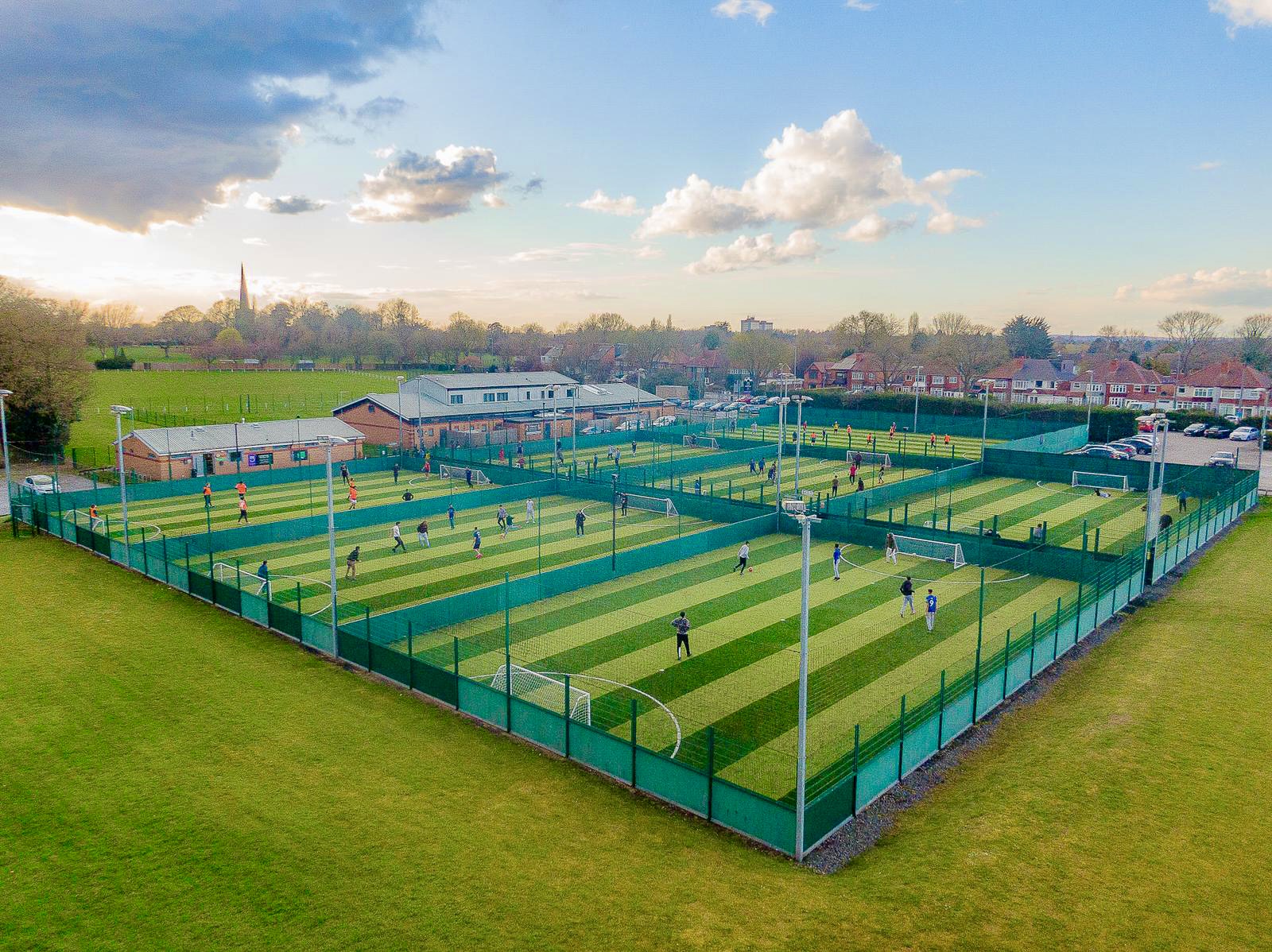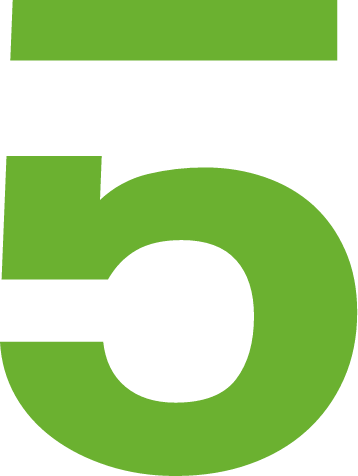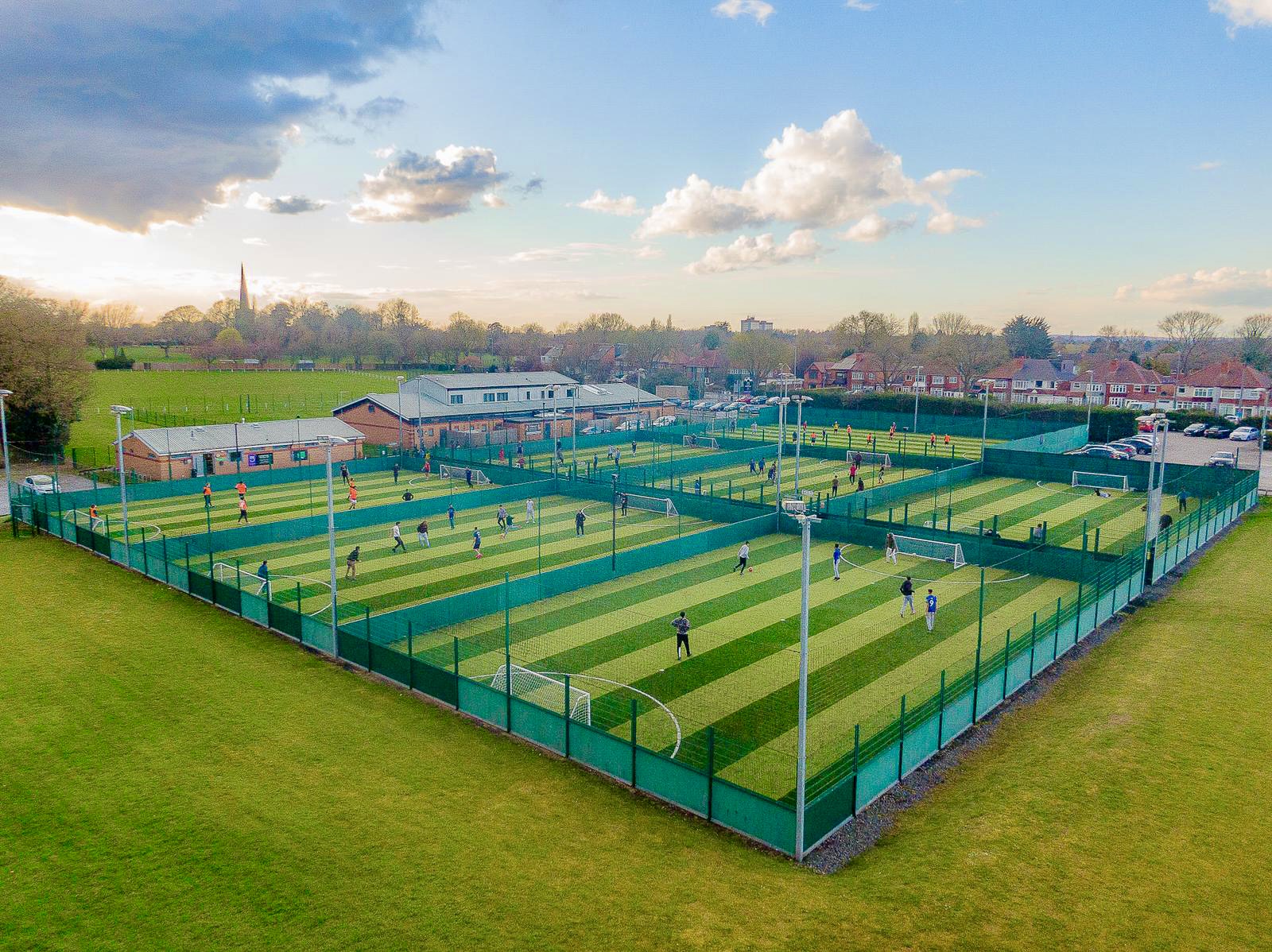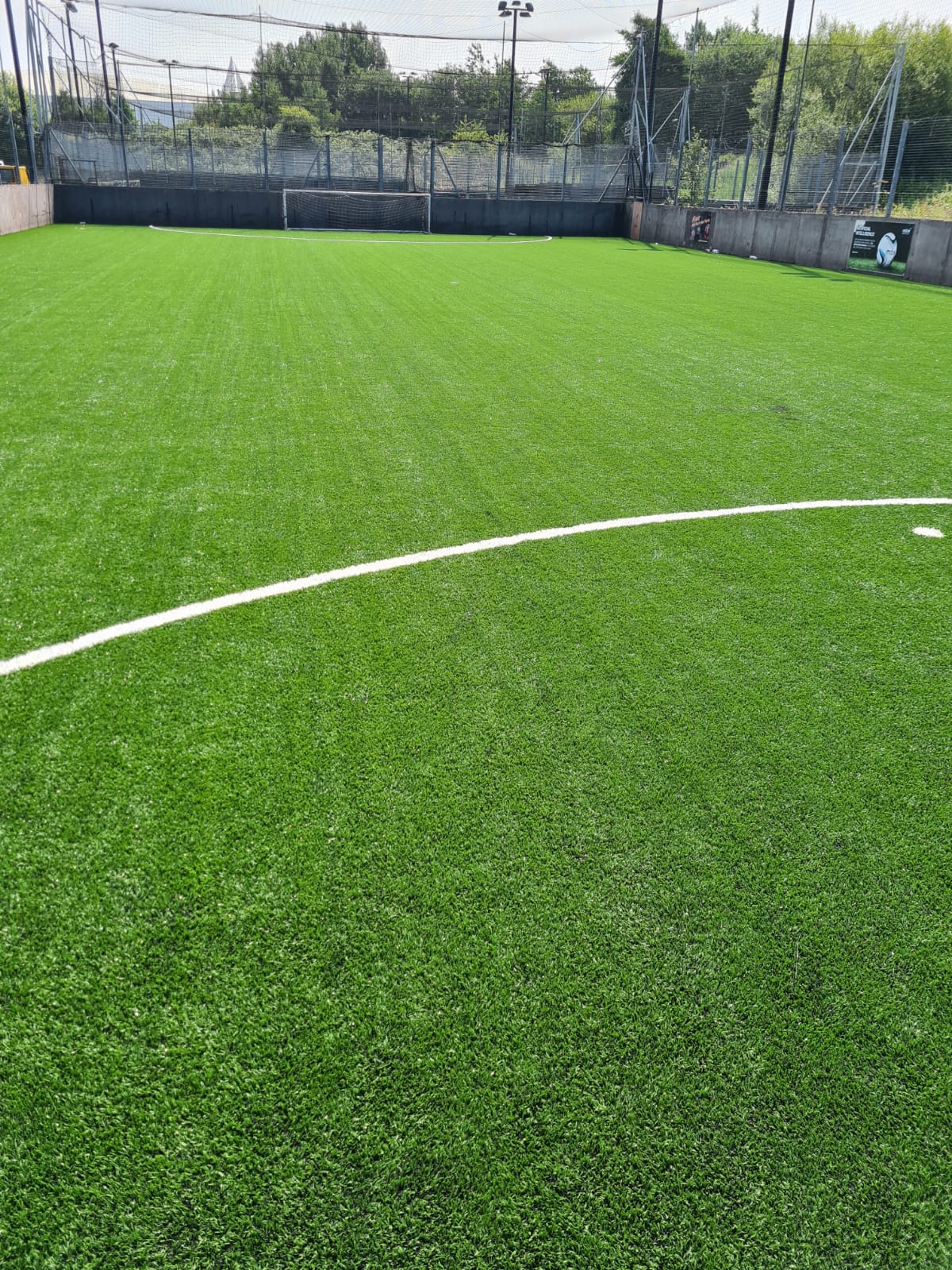 Wigan
Our centre at Wigan is ideally located in a centrally leisurely area of the town. With the DW Stadium right next door and home to the Wigan Athletic F.C. and Wigan Warriors F.C., our venue is well surrounded.
We have 6 outdoor 5-a-side pitches that are available 7 days a week and secure parking for all players and visitors who want to get in on the footy-fun. 
Our social area can accommodate everyone.
Manage your bookings easily using the FIVES app. Book, pay for and play 10 weeks of games to get your final week for FREE!
 6 x 5-a-side pitches outdoor             
 Social area
 Changing rooms
Secure car parking
 Junior Leagues   
 Leagues available (50 min matches)
 Women's League
 Junior Discount
Specifications
 6 x 5-a-side pitches outdoor             
 Social area
 Changing rooms
Secure car parking
 Junior Leagues   
 Leagues available (50 min matches)
 Women's League
 Junior Discount