Football at Fives
We love football – if you hadn't guessed that already. At Fives Soccer Centres, our passion for this beautiful sport and all that it entails has brought us to where we are today. As a team, we are proud to pass our skills and knowledge on to upcoming generations so they too can find passion and drive whilst developing techniques and spirit that will carry them forward in life.
Our Management Team carries 50 years strong of experience between us, making us the most practised and knowledgeable in the small-side football industry. Despite having started on different paths, the wealth of experience that each Director brings to the table contributes massively to the vision we strive to deliver.
Brought together by our CEO, Scott Penman, whose history in the industry is not to be reckoned with, the team boasts Property and Operations Directors, Chris Bevan and Tony Scott, complemented by a team of Digital and Computer Vision experts.
We have one driving force and that's to shake-up small-side football.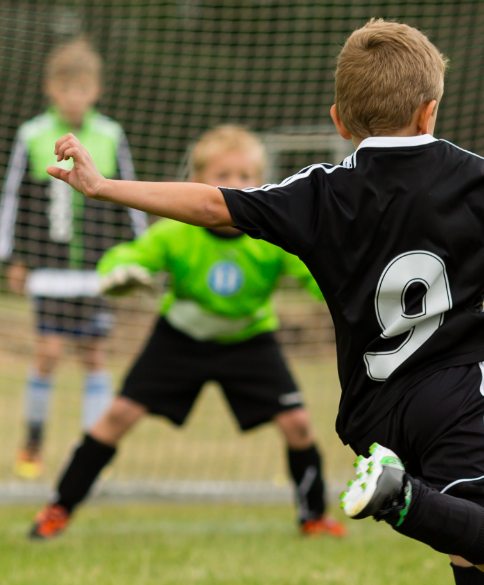 The "Why"
In truth, we wanted more for the current and future generations of football stars and coaches. Whilst plenty of centres exist, we did not feel they completed the needs of evolving lifestyles or delivered their commitments in a sustainable manner. With the rise of technology and younger generations being drawn by everything digital, it is time our centres adapted and brought more than just a pitch to its users.
Without a doubt, sport plays a major role in everyone's health. With more focus and concern around mental well-being, it is increasingly important to respond to demands to protect the communities in which we operate. As children, we all remember the days of playing outdoors and just enjoying being with other kids. Team sports are known to have a better impact on overall health as well as prompt a sense of belonging in a lifestyle that appears to leave little room for human interaction.
Having grown within the industry, we saw potential for more. With our combined 50 years of experience and an open perspective on the evolution of technology, we believed it was high time the industry evolved too so we combined the old with the new.
.
The digitalisation of our football centres is at the forefront of our mission to make your visit an experience you'll want more of whilst playing a team sport that you love
The "How"
Our vision is to create an estate that incorporates state-of-the-art technology for an experience that is usually only reserved for the big leagues. High-tech access controls for increased safety, LED pitch-side advertising, pitch cameras, player tracking and digital scoreboards are but a few of the features we bring to you.
Our phone app (available on Apple & Android phones) provides direct access to our centres so you don't have to waste time booking a pitch over the phone. Use the app to book your preferred date, time, and location as and when you please. Find other local players, split payment, arrange challenge games for join competitions.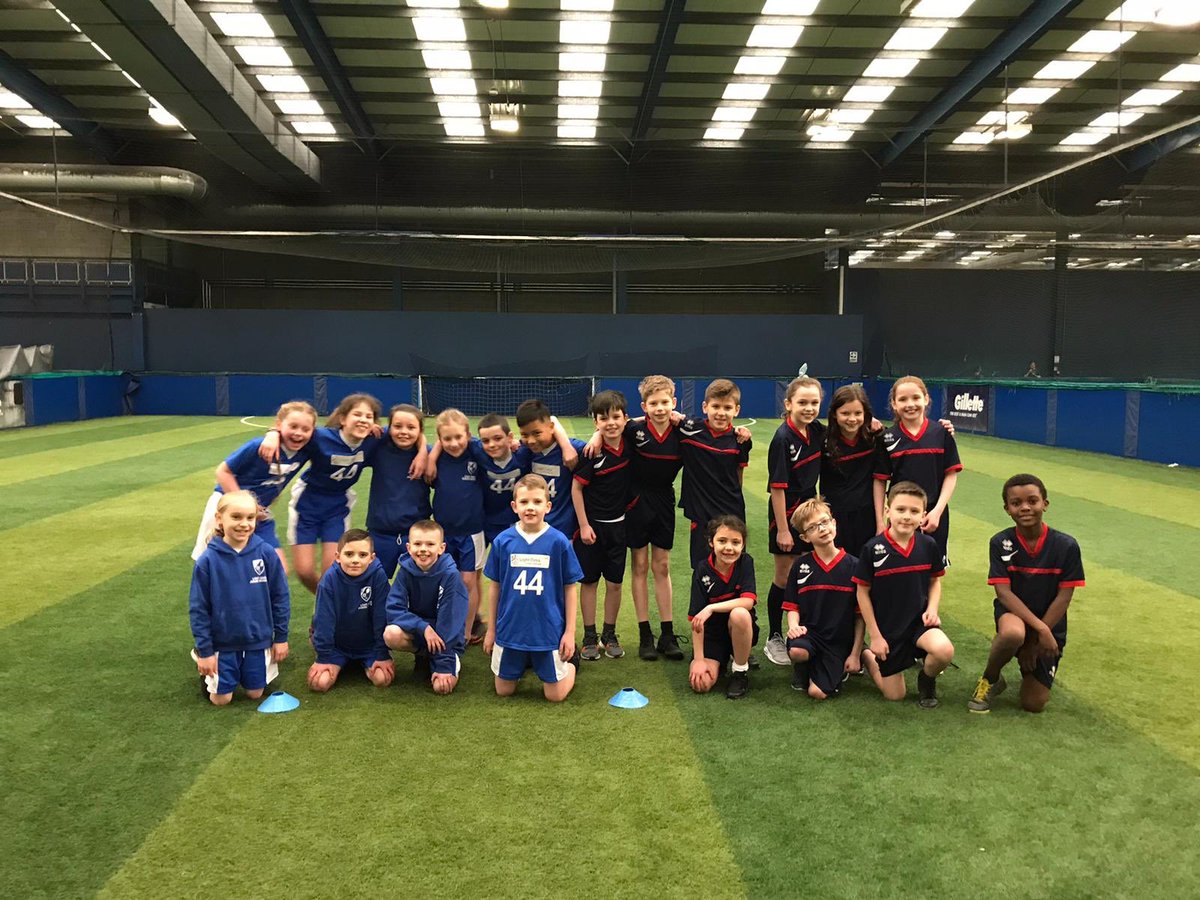 Share easily with your mates and invite them to join you. Watch and post your games to social media.
What makes us different
We are committed to working with our communities to provide the best small-side football centres and develop individual growth. A great advantage of 5, 6, or 7 a-side football is how concentrated the game is. By playing on our pitches and using the facilities at hand, ardent players can appear on global league tables and get noticed by football scouts.
Using technological AI and the skills of the individuals we employ as part of the wider team, we aim to encourage youth development via bespoke football training programs. Video technology and live streaming allows for in-depth and on-the-spot game analysis. Players are able to track their own progress and improve dexterity week on week. Stats such as distance run, speed, time on the ball, overall fitness and more are all available to you via our Next Generation Player Experience.
As well as football fanatics, we're proud to open our doors to players of all walks of life. Guys and girls, men, women and children of all skillsets and ages are welcome to join us. We offer Walking Football, Women's Football and Disabled Football. We really do want the community to get involved and get fit. Off the pitch, we're still football crazy! Each of our centres have Gaming Zone's where players can take a break and play FIFA on one of our Xbox or PlayStation consoles.
We've also teamed up with big organisations working in and amongst local communities to improve quality of life through sports and physical activities. By teaming up and showing support where it is needed the most, the impact will be greater. Our intention is to reach as much of the community as possible and maintain a good relationship with all those who join us and beyond.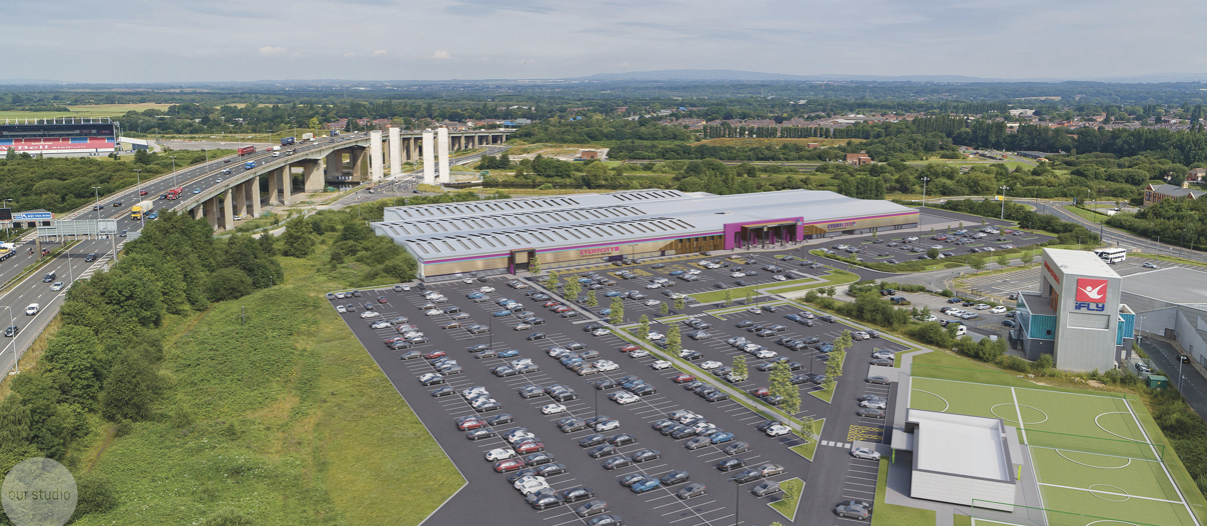 The Future for Fives
Our vision isn't just about playing a good game of 5-a-side. We want to be at the core of each players progress and be the support they need to reach their ultimate potential. By providing high-tech facilities and engaging in critical partnerships, we are confident in our ability to positively impact local communities via a much-loved sport. Plans to expand across the United Kingdom are well under way with several more Fives Soccer Centre locations already in the pipeline.
We're on a very passionate and revolutionary mission to change the future of small sided football and we want you to join us
Changing the future of small sided football