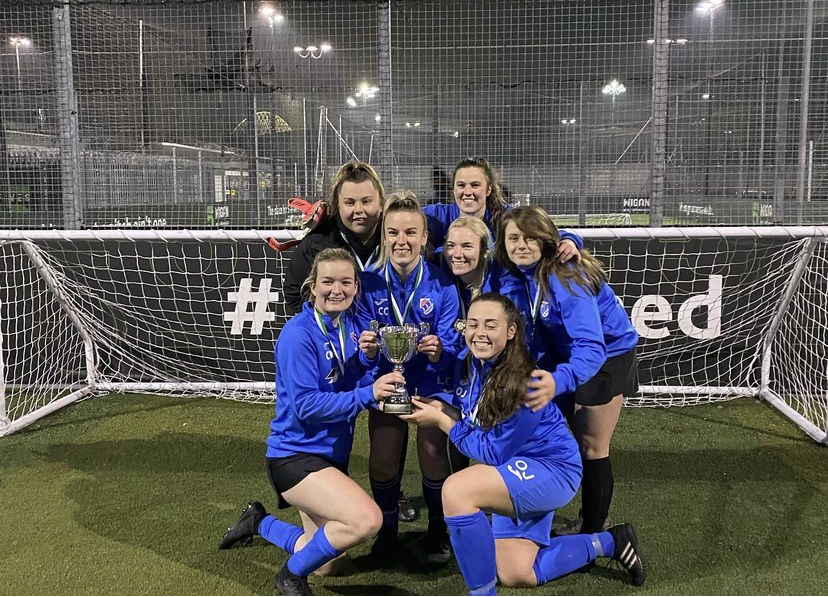 Fives Wigan Womens Summer League Introductory Tournament
Wigan
25 May 2023
18:30 - 21:00
Register your interest
Calling all competitive women's teams!
Join us on 25th May for our big introductory tournament ahead of our Summer League starting in June.
Not a part of a team? No worries, we've got you covered with Fives FC, a team made of individual players!
Back to what's on
TAKE THE HASSLE OUT
OF BOOKING FIVES
Download our app to easily book a pitch, split the cost with other players and more!